Craftsmen frame makers
A transmission from father to son
(to adoptive cousins)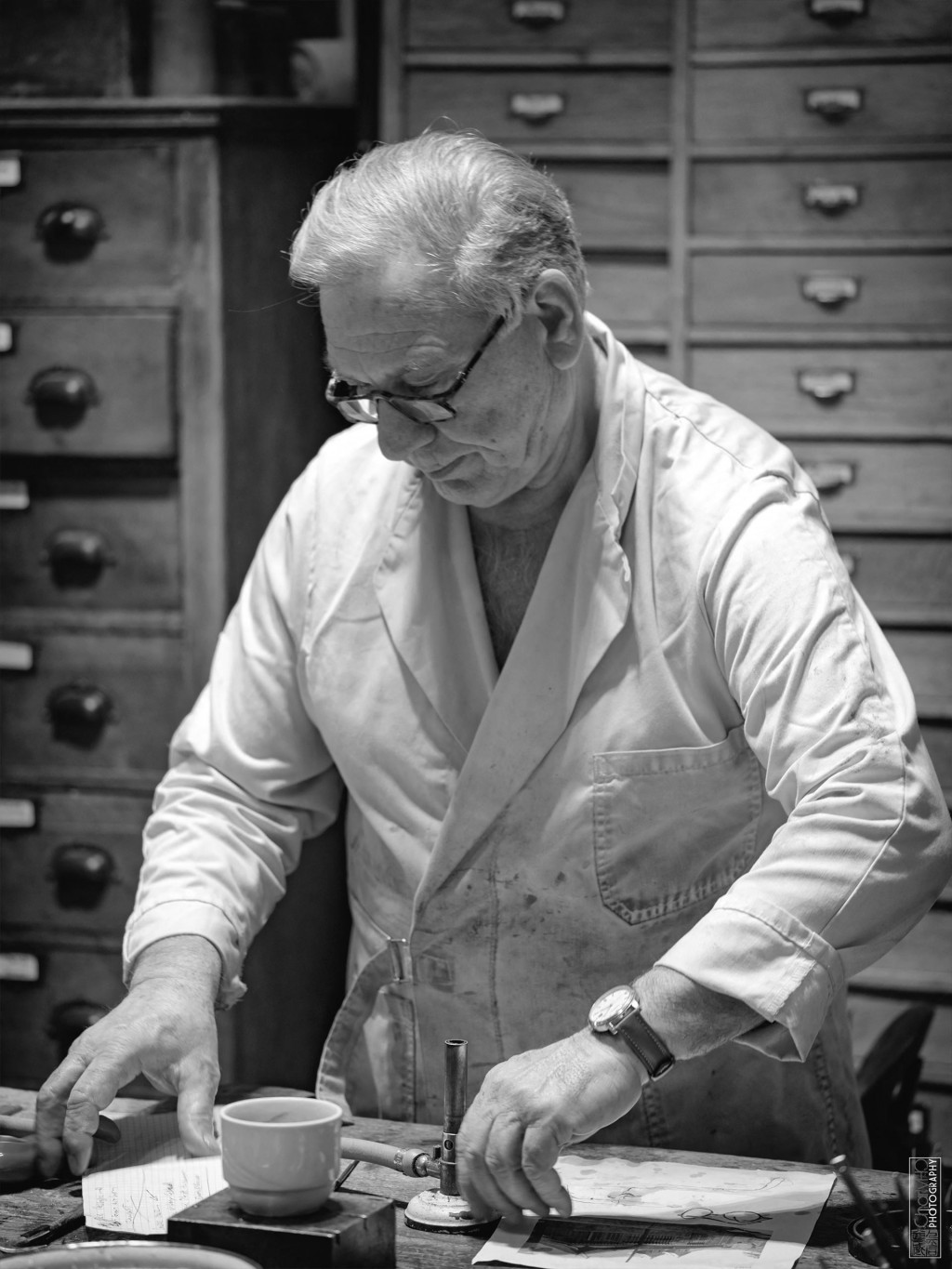 Christian
When you look at someone with attention, the natural features already outline a frame.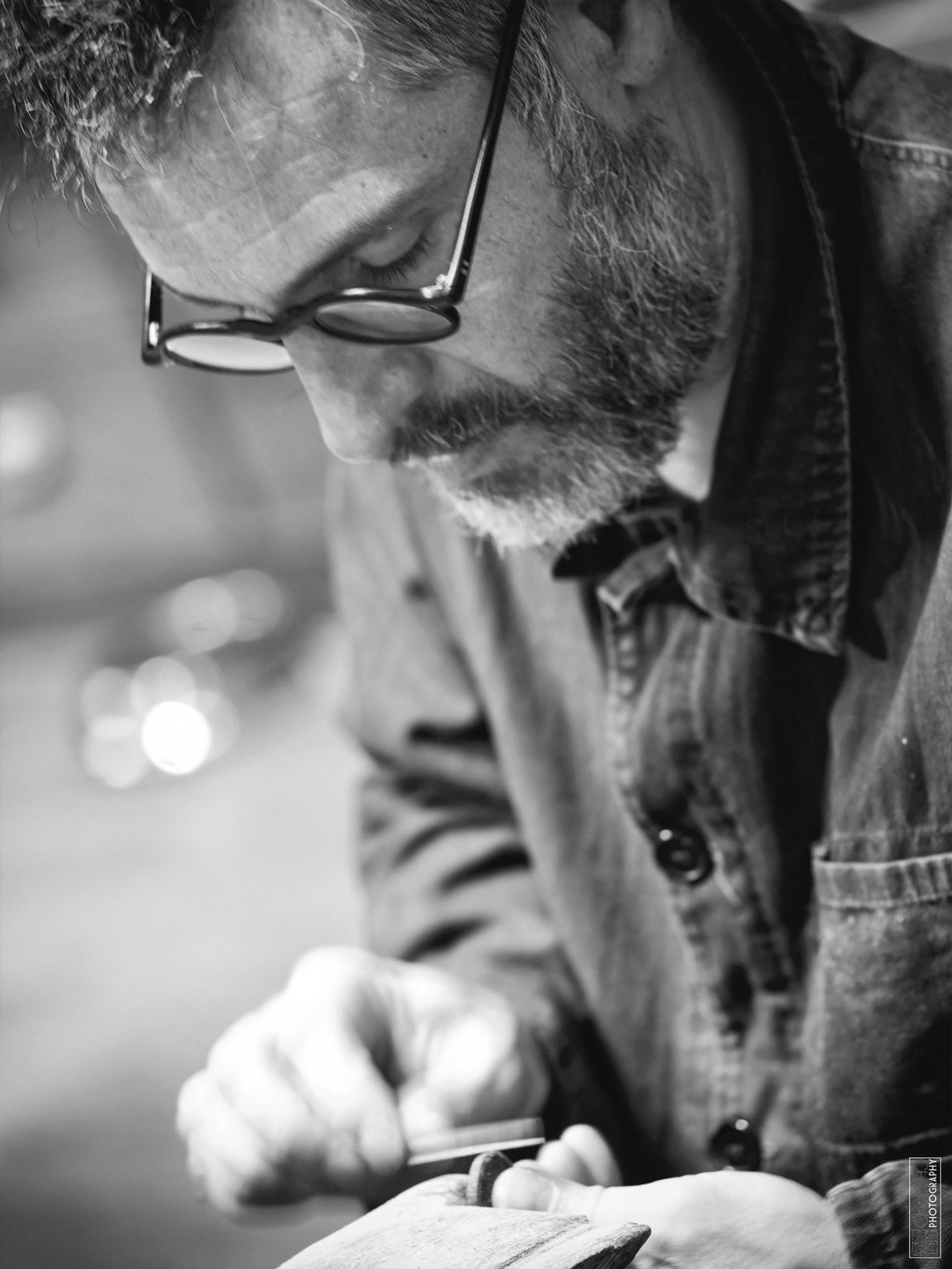 Franck
The style becomes an evidence once it reflects one's soul, audacity and anatomy.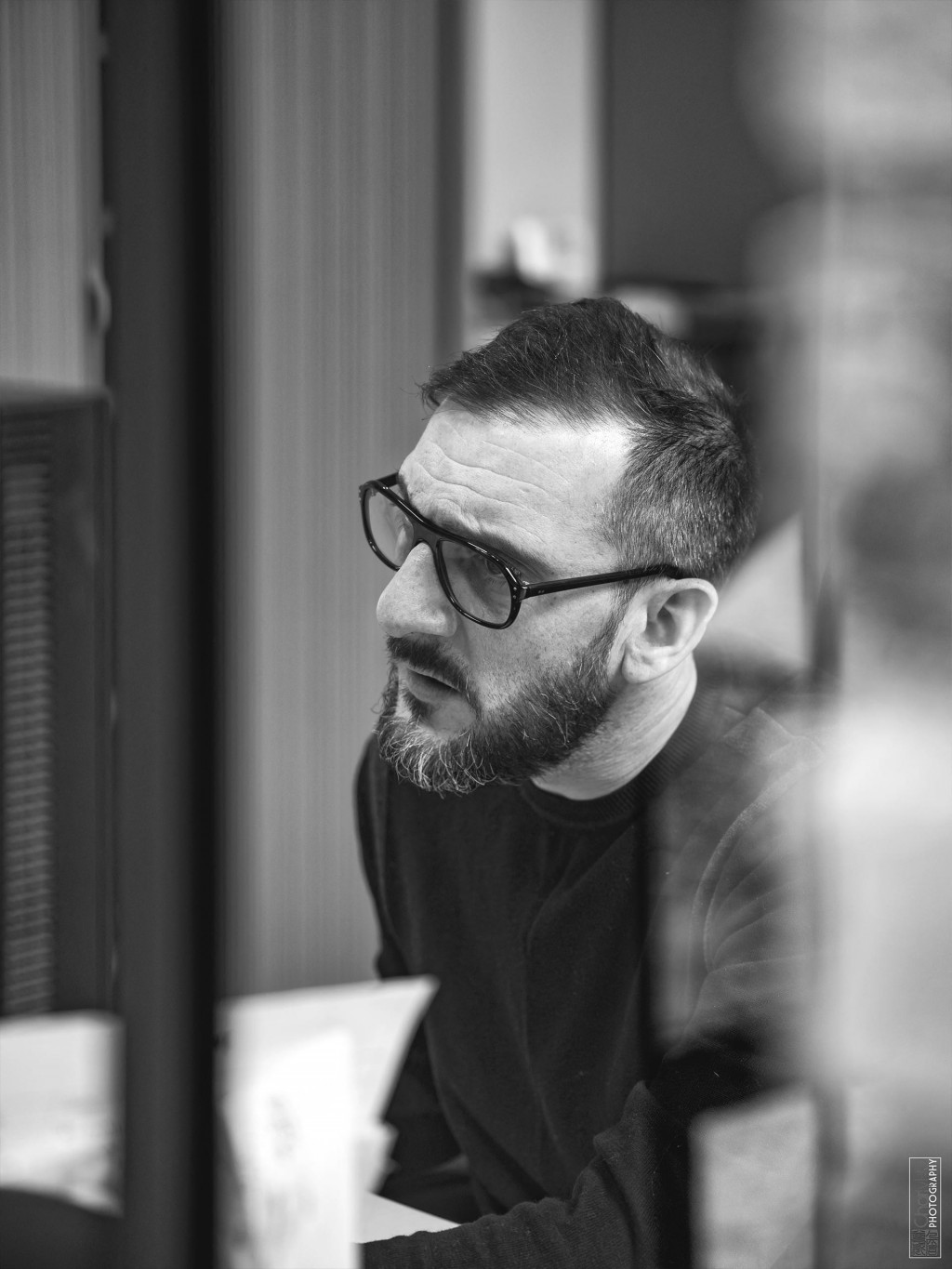 Steven
Discreet ostentation is a good way to describe our work. Every frame is the ally of a life or a moment, it highlights one's beauty and guards one's secrets.
John
Maison Bonnet restores the prestige of durability, continuity, and celebrates slow fashion.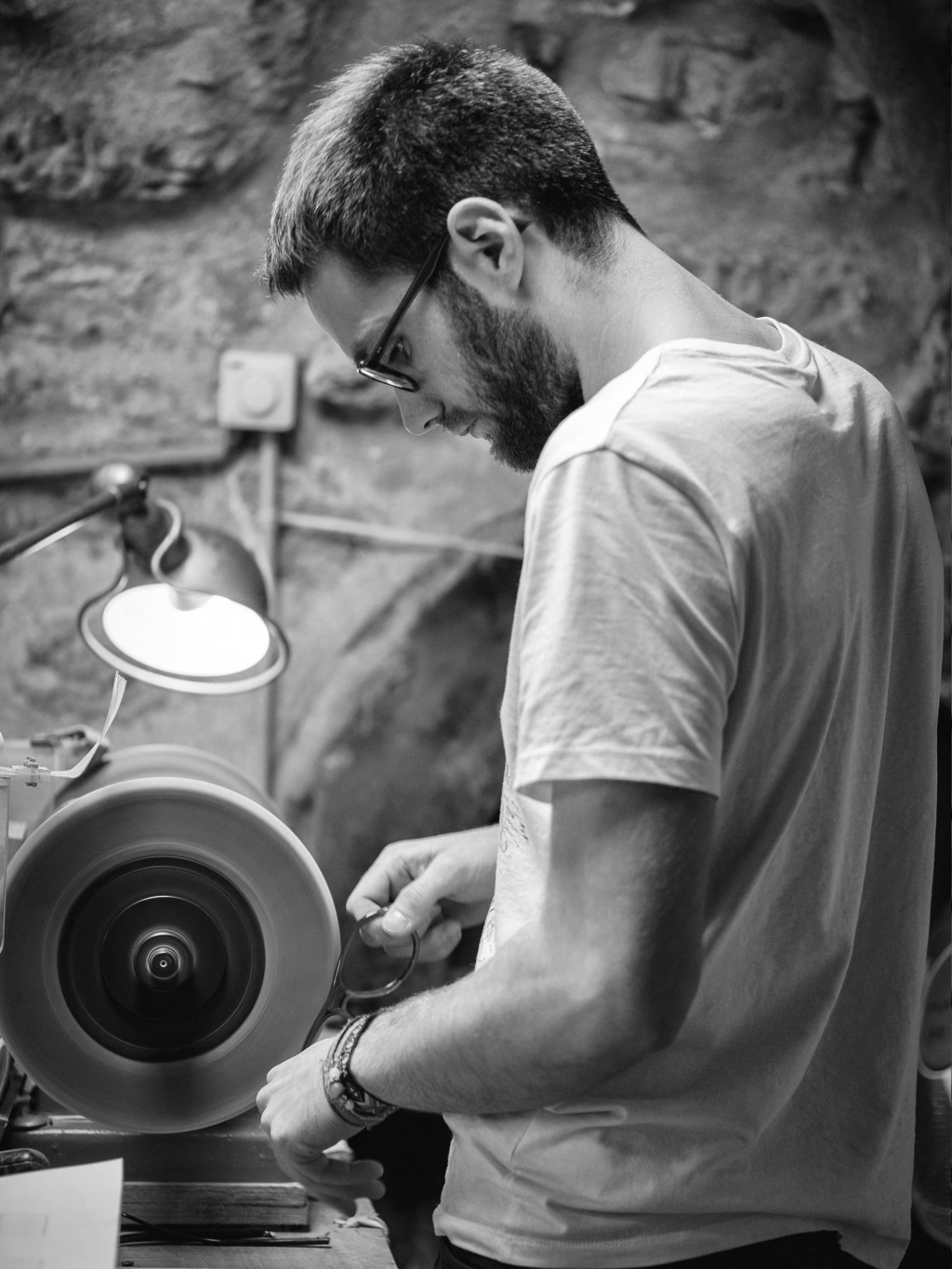 Léo
My passion for eyewear was born when I discovered moulding; being the head of workshop allows me to challenge myself on a daily basis.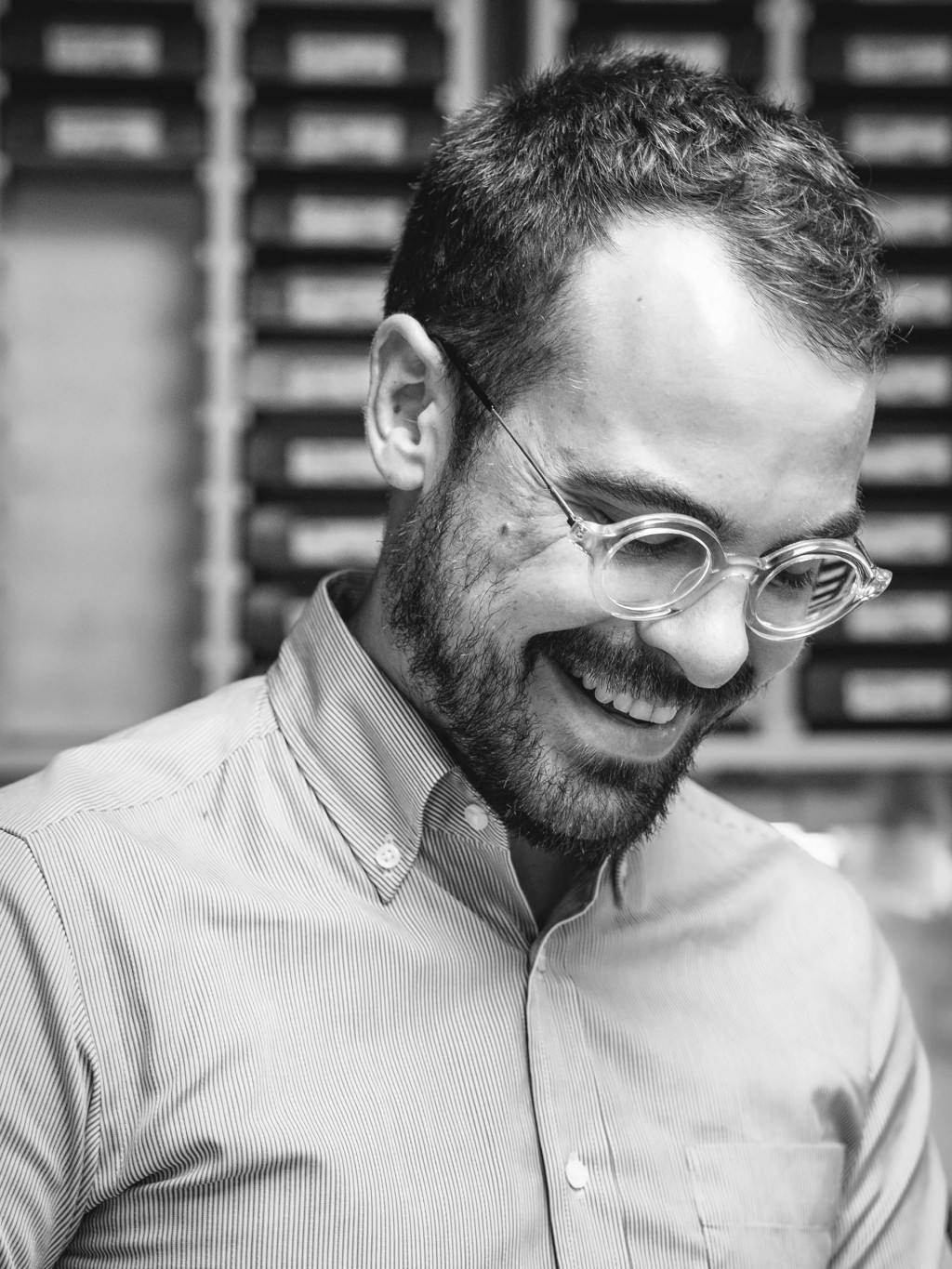 Pierre
As someone who has worn glasses since childhood, this object both simple and complex has always stimulated my curiosity. Glasses have led me to develop an interest and get an education in design, creation, craftsmanship.