Materials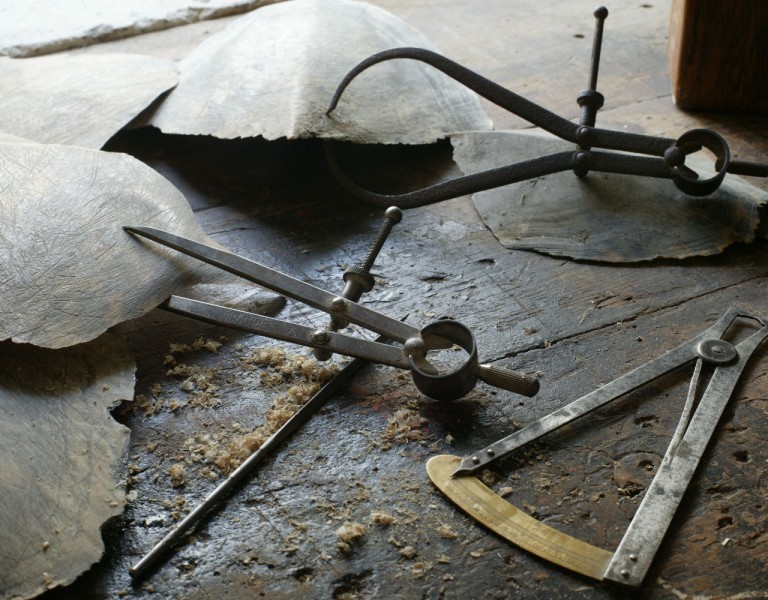 Maison Bonnet mainly works
on three materials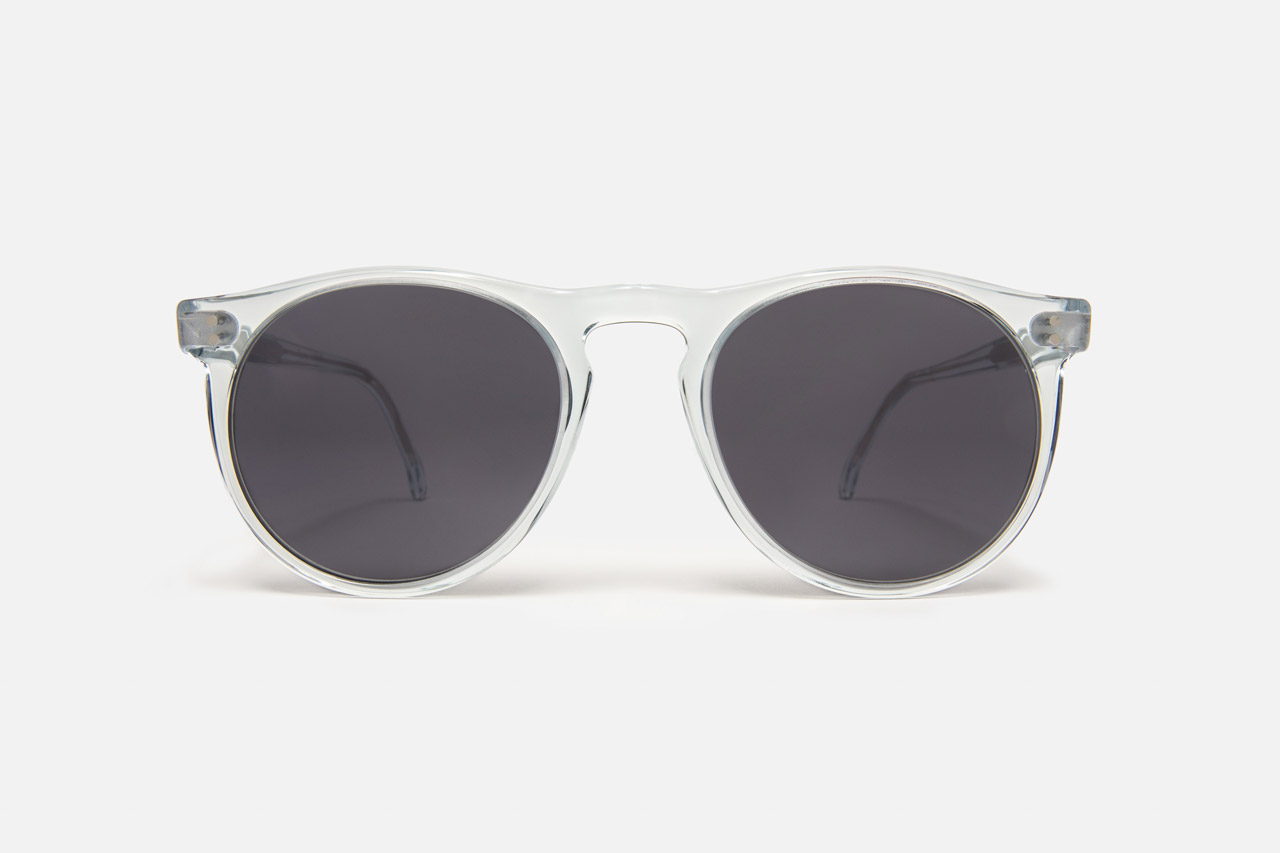 Acetate
This organic resin is mainly composed of cotton flower and wooden beads. It is chosen for its richness of shades, its anti-allergic property, its resistance and its modernity. This meeting between innovative material and age-old know-how is the perfect mirror of the Maison Bonnet philosophy.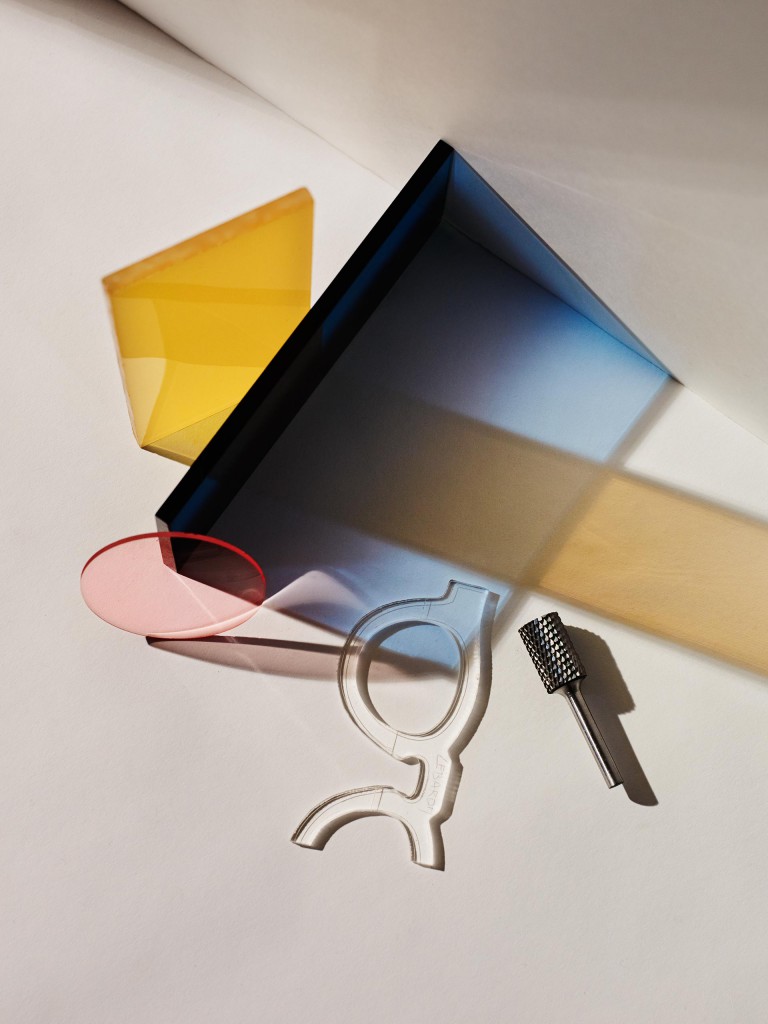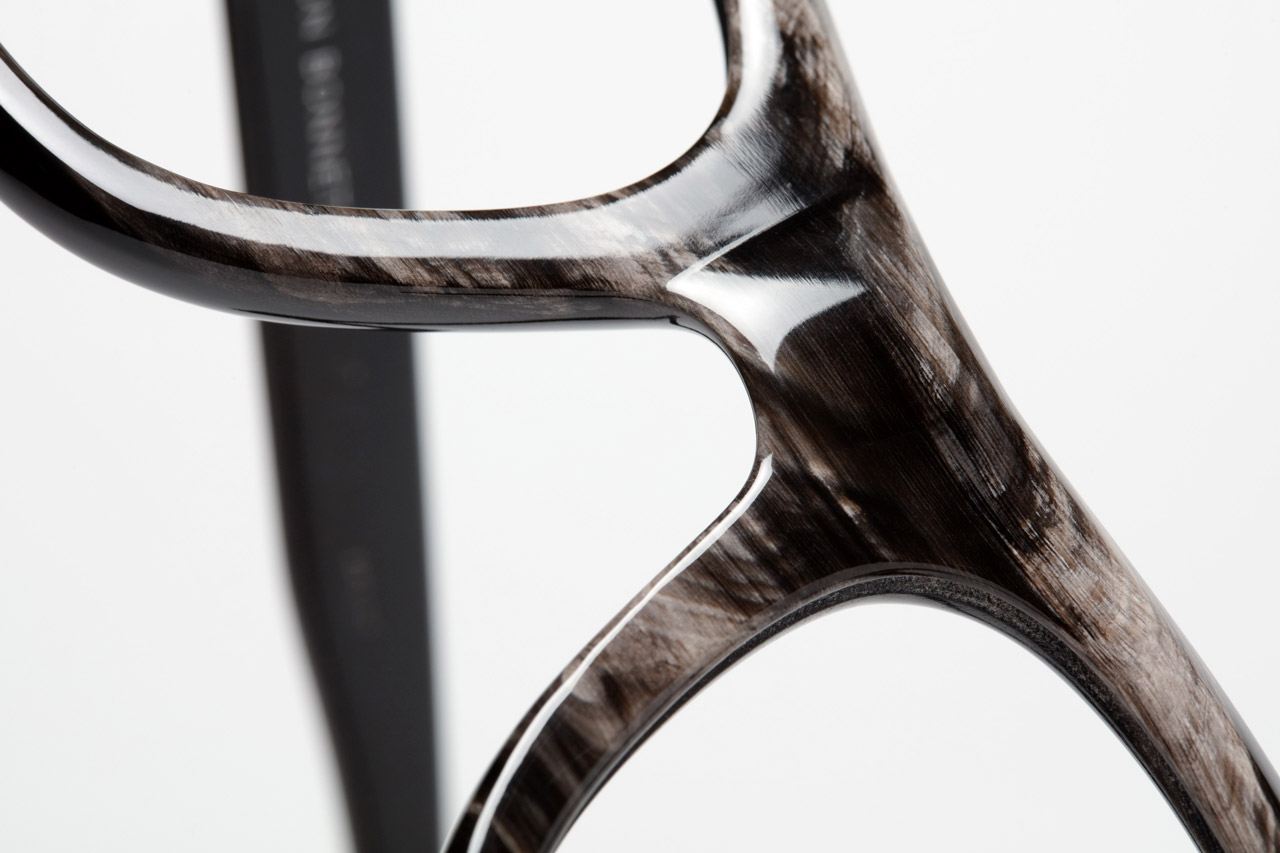 Buffalo horn
Originating from India, Vietnam, or Madagascar, this material is natural, light, dense, and allows for a work of great refinement. Composed 100 percent out of keratin, it is especially sensual and anti-allergic. Textured, it develops a unique patina that reveals the most subtle shades over the time, and which evolves year after year in harmony with the face that wears it.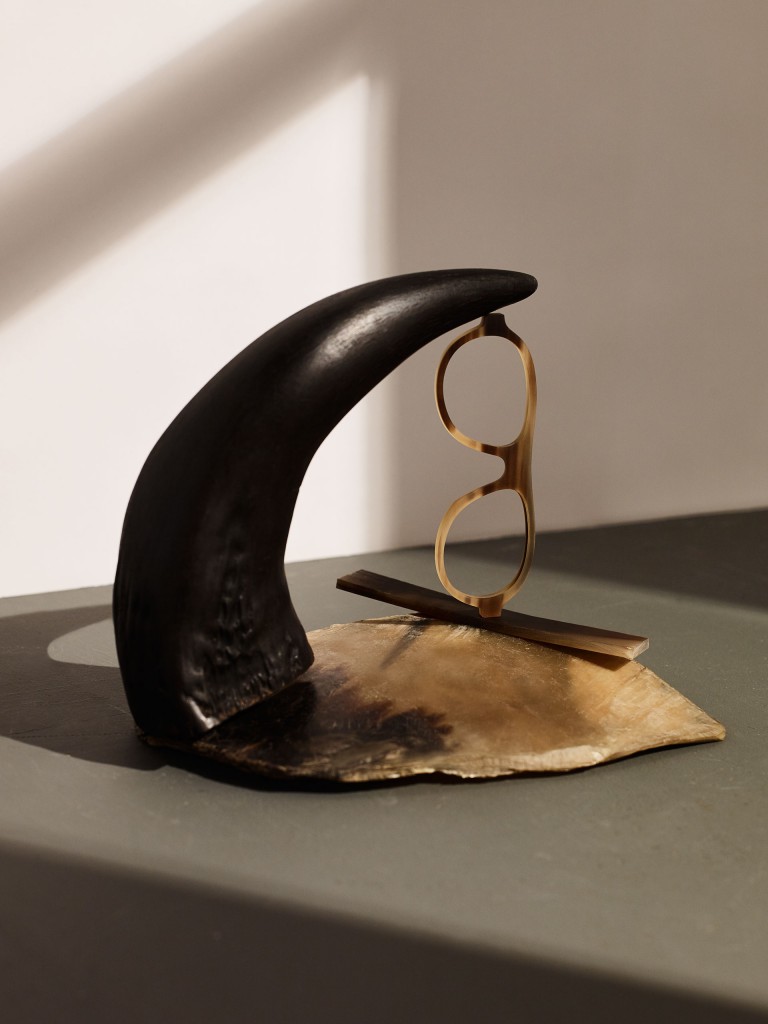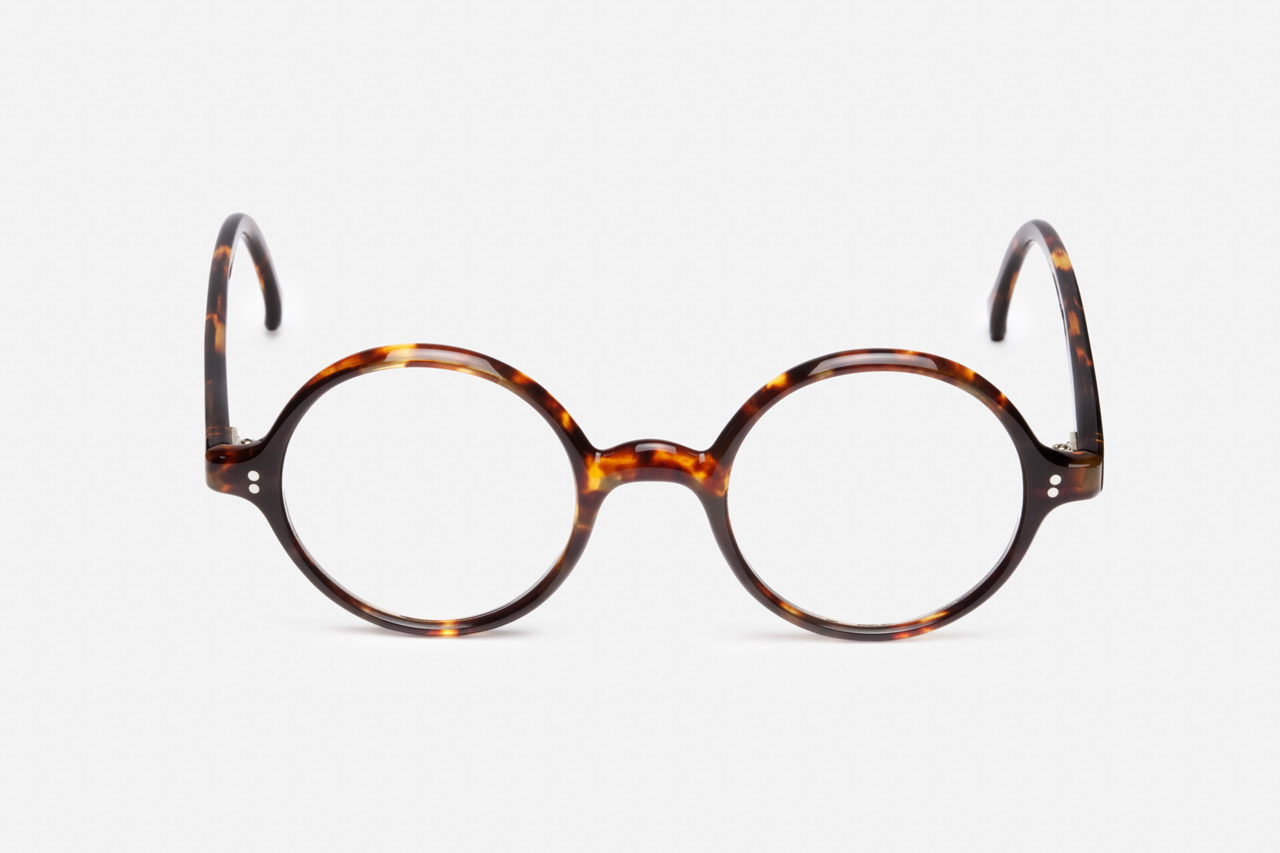 Tortoise shell*
It is the most noble of all materials. Rare, luxurious, light and alive, it originates from the hawksbill turtle (Eretmochelys imbricata). As the historical material of the house, it is the only texture in the world to possess auto graft properties, allowing to fix a pair of broken glasses without glue or any traces. Sophisticated but minimalistic, it juxtaposes contemporary pared down aesthetic and precision work; it is the material of glasses that last a lifetime.
For all information regarding the legal status of commerce and shell related work, please refer to OR see the Washington Convention: www.cites.org/fra