La Maison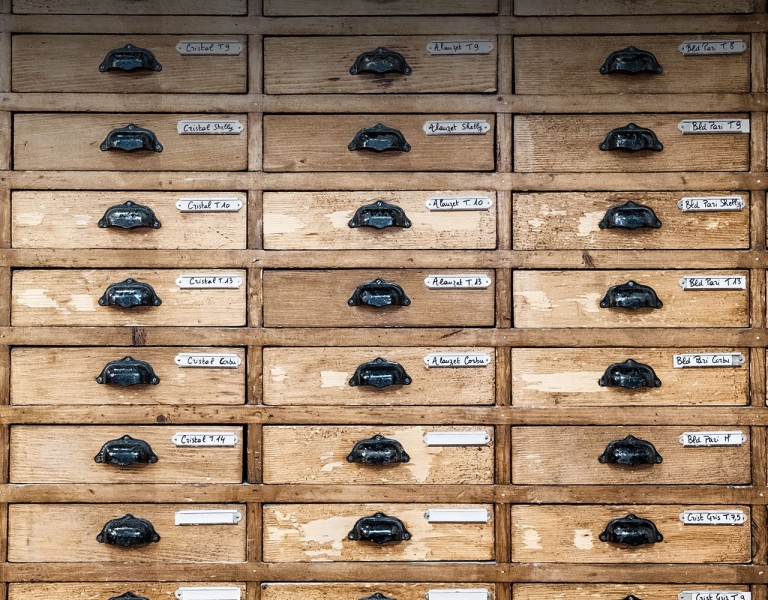 Four generations
of artisans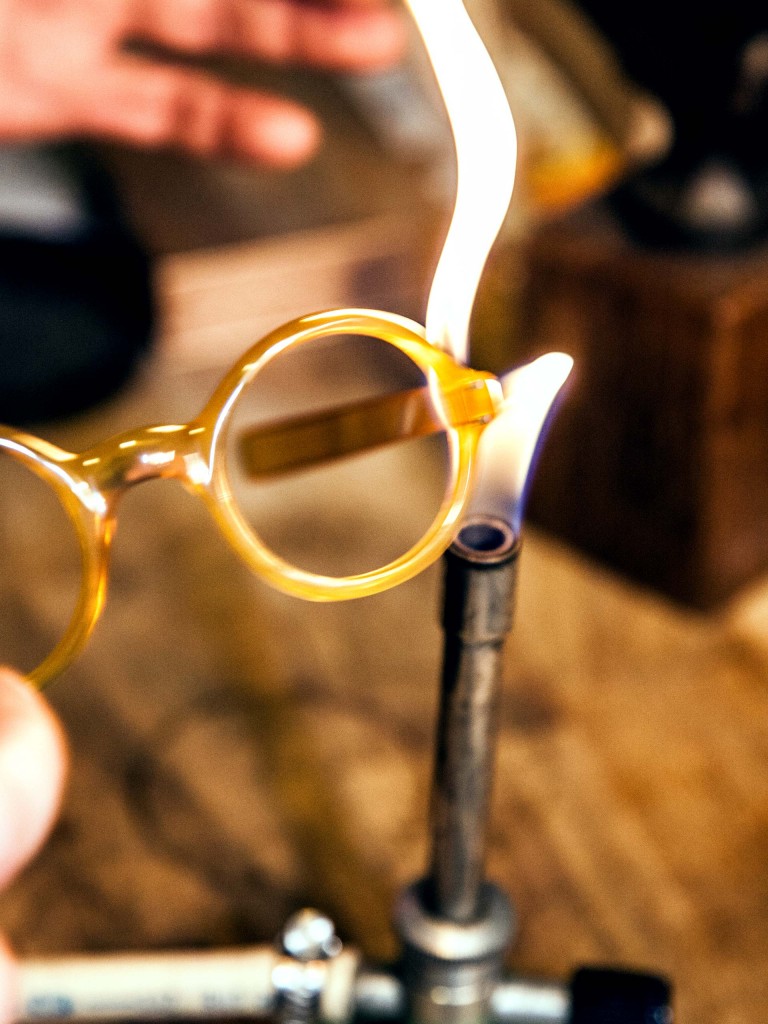 In the 1930s, a young Alfred Bonnet opts for a career in bespoke eyewear, far from suspecting he is writing the first page of his family's future. Born in the Jura, he is naturally drawn to the region's historical know-how in the trade, and learns with the greatest masters, specialising in gold and tortoiseshell, hence becoming one of the rare guardians of a rapidly disappearing art.
In the 1950s, his son Robert, fosters big dreams; he is equipped with the knowledge his father passed onto him, and a drop-dead sense of charm and humour. He decides to move to Paris and found the Maison Bonnet as it is known today. This expertise, comparable to Haute Couture, seduces the international jet-set and a premium luxury clientele – Yves Saint Laurent, Aristotle Onassis or François Mitterrand all swear by his bespoke confections that are entirely handmade.
As the 1980s come, his son Christian has expert skills and a clear vision of a changing world with new demands. As chains are developing and tradition is becoming scarce, he elevates his knowledge to an art form. His masterly knowledge is recognised by the French government, awarding him the prestigious title of "Maître d'Art" by the Ministry of Culture in 2000, and "Chevalier de la Légion d'Honneur" in 2008.
Today, the house is directed by Frank, his eldest son and first student, who also grasps the importance of protecting this knowledge whilst updating it with the need of each generation. He is rapidly joined by his brothers Steven and John. Together, they keep reconsidering the role of glasses, as an essential accessory, as timeless as it is contemporary.
The transmission is permanent; the enterprise now includes 12 close collaborators with the highest level of expertise, who, without looking backwards, confront their knowledge to ever changing modernity.
This vision has led Maison Bonnet to being a member of the "Grands Ateliers de France", a laureate of the "Sommet du Luxe et de la Création", a "Talent de la Rareté", and an "Entreprise du Patrimoine Vivant" – all which confirm the excellence that built its reputation.