Optics and tailor-made lenses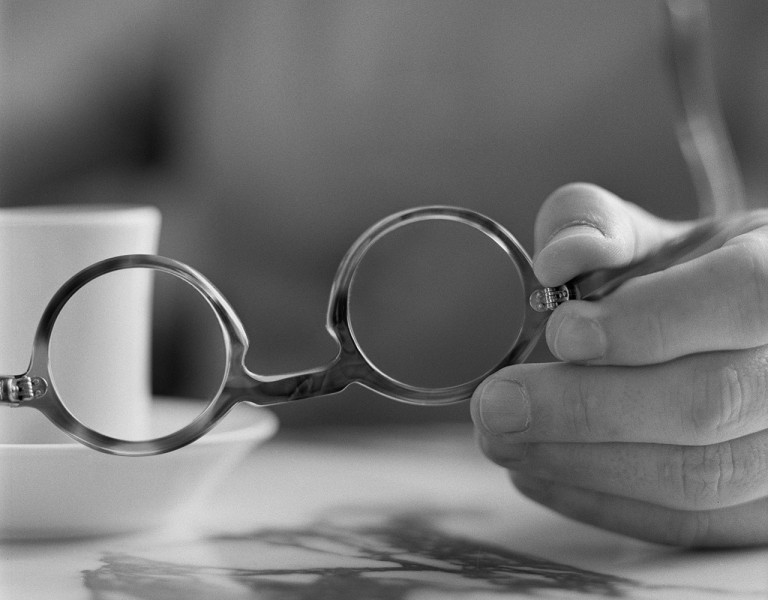 Led by our in-house optometris​t, the team of opticians is here to guide and advice you best.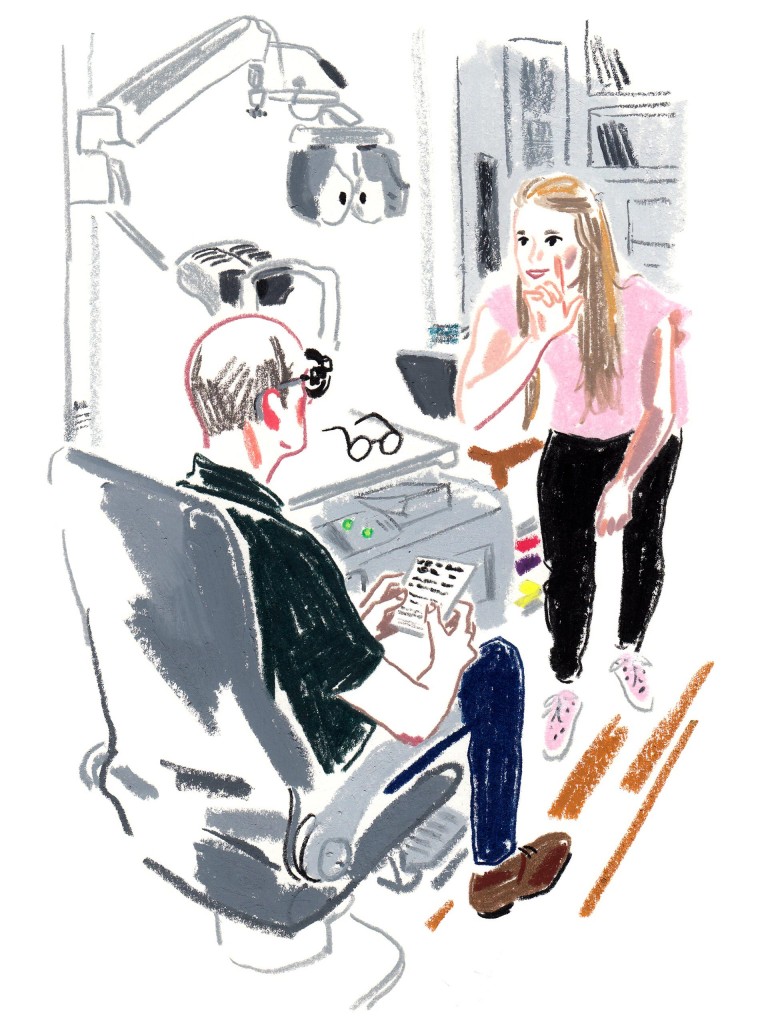 After measuring the refraction of each eye, conducting a binocular vision exam and a near-vision analysis, in order to anticipate or resolve adaptation problems, comes the choice of the lens.
The house works with top names of the industry (Essilor, Nikon, Optiswiss, Seiko, Zeiss…), and goes as far as offering individualized progressive models, that optimize zones blind spots and utmost comfort of vision. This technical prowess necessitates complex cameras with which the boutiques are equipped, and that require a dozen more measure such as the way one carries one's head, the length of the forearms, the distance between the lens and the cornea, or the distance of a book when reading.
The center of the lens can be adjusted on the pupil, at the tenth of millimeter close, offering a vision in high definition all day, in all situations and distances.