Limited edition
"Ready-to-Fit" collections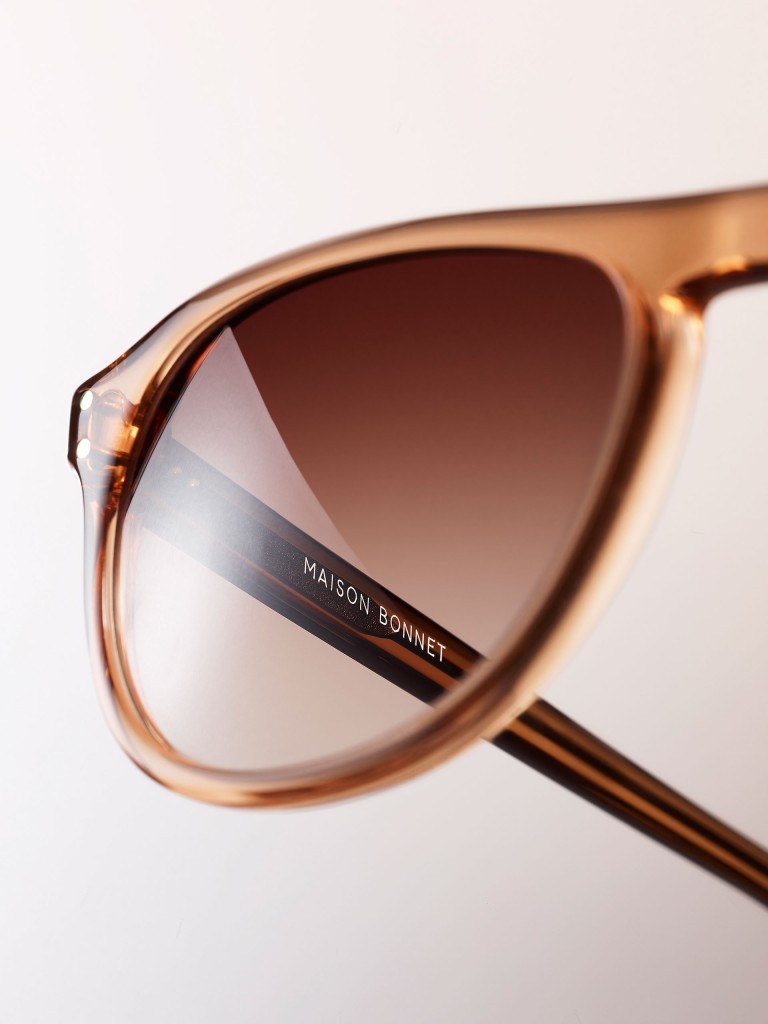 The philosophy of Bonnet has always been to stay true to its roots while adapting to the "air du temps".
It is thanks to this philosophy that Maison Bonnet has been able to build a solid bridge between centennial artisanal gestures and the high technology of modern optometry. It's also thanks to this philosophy that the House has been able to transfer the precious and rare gestures of working with tortoise shell to other (more affordable) materials like buffalo horns or cotton acetate.
It is thus with the same philosophy and vision that, in order to celebrate the opening of its boutique / atelier in London Mayfair, and meet the ever-growing demand of hurried customers, that Maison Bonnet will launch an alternative way to live the Bonnet experience : the "Ready-to-Fit"' spectacles.
A "Ready-to-Fit" pair of Maison Bonnet glasses is NOT ready-to-wear. This idea of ready-to-wear being contrary to the DNA of the House. A "Ready-to-Fit" frame is hand-made like every other pair of Bonnet glasses, but produced in several sizes and colors. If you find a pair of "Ready-to-Fit" that you like in Paris or London which can adapt to your face, you will then experience a "fitting" session with an artisan (one hour minimum) in order to ensure optimal comfort and quality of vision.
Each year, 20 "Ready-to-Fit" models will be available in 20 copies. Not one more.