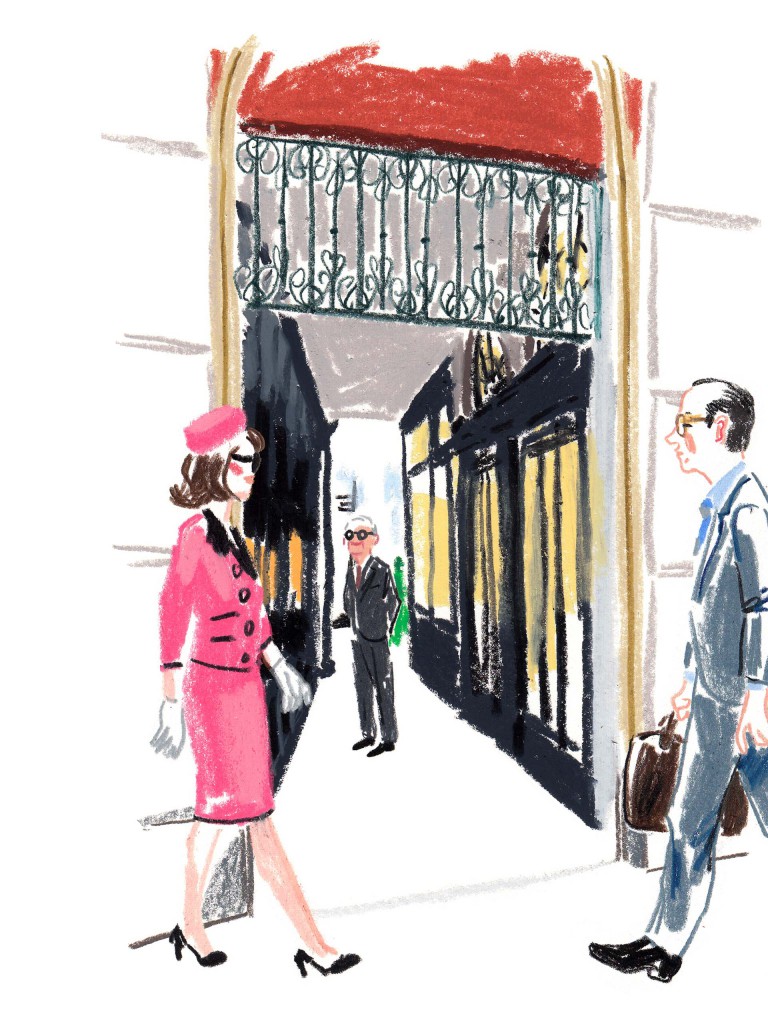 Our workshops-boutique in Paris
It is in the heart of Palais Royal's gardens that Maison Bonnet has opened its doors. It spreads over two floors and a basement in which one runs into creative directors, architects, art collectors and craft aficionados, all there to pick up their designs or proceed to adjustments. A showroom, where the vast collection of glasses is on display, and an optometry cabinet can also be found, and contribute to a rare and personal experience. The result is the crossover between a member's club, a scientific laboratory and an atelier of haute couture.
Maison Bonnet
5 rue des Petits-Champs
Passage des Deux Pavillons
75001 Paris
T : +33 (0)1 42 96 46 35
Although Maison Bonnet is open from Monday to Saturday from 10am to 7pm, it is nevertheless recommended to book an appointment before coming, so as to be received with maximum comfort.
Press Contact
Morgane Oudin-Maury
morgane@maisonbonnet.com